TOP 10 BITCOIN PRICE PREDICTIONS TO THIS YEAR.
Despite a stubborn bull market characterizing Bitcoin this months, naysayers calling time on the alleged cryptocurrency 'bubble,'
1. Alistair Milne: $35,000 – $60,000 By Next Block Reward Halving
Summarizing various price predictions in a tweet April 14, the serial investor reiterated his prediction that even under less optimistic conditions, $35,000 per bitcoin is on the cards by the time the block rewards reduces 50% again in 2020.
2. Max Keiser: $28,000 'In Play' As Of April 2018
Following a personal interview with Bitcoinist last weekend, the renowned Russia-Today host continues to hold plenty of enthusiasm about Bitcoin's next moves. $28,000 – a full $8000 more than December 2017's all-time high – is already "in play," he tweeted Sunday morning.
3. Fundstrat Global Advisors: $25,000 By December 2018
Fundstrat's famously bullish co-founder Tom Lee went on record again last week to confirm his belief that Bitcoin's bear market is loosening its grip. Lee is "confident" that prices will reach $25,000 before 2019, having previously eyed a $120,000 surge by 2022.
4. Pantera Capital: $20,000 By December 2018
Dan Morehead, the investment firm's CEO, told recipients of an April newsletter that he has "rarely had such strong conviction on timing" as he planned a $20,000 Bitcoin price in 2018.
5. Anthony Pompliano: $50,000 By December 2018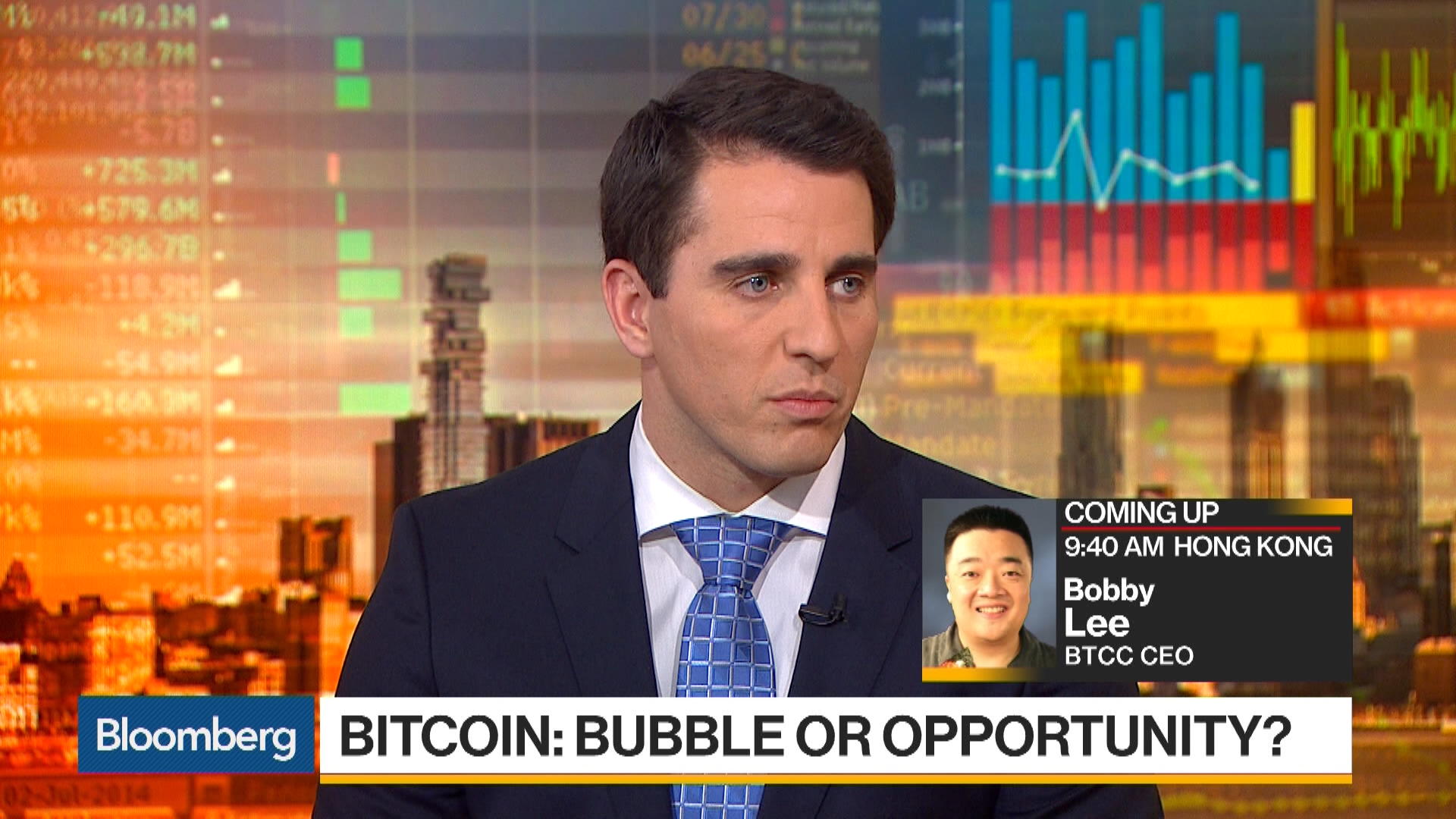 Speaking to mainstream media in February, as BTC/USD fell below $7500, the Full Tilt analyst said he "easily" foresaw prices recovering to $50,000 by the end of this year.
6. John Pfeffer: $75,000 By December 2018
In Jauary, the London-based investor produced a report examining likely Bitcoin price scenarios, and claimed that $75,000 was realistic for this year. In additional comments to the press, Pfeffer added this was very much just an "interim target."
7 and 8. Tim Draper, Brian Kelly: $250,000 By 2022
Topping the list of the biggest Bitcoin bulls, CNBC host Brian Kelly joined investment mogul and serial HODLer Tim Draper last week in committing to a giant $250,000 per bitcoin in just four years' time.
"Believe it, it's happening," Draper had told audience members at a self-organized Blockchain event on Thursday.
9. John McAfee: $1,000,000 By December 2020 (Or…)
McAfee made headlines for vowing to consume his own manhood if BTC/USD failed to attain $1 million by 2020.
10. Kay Van-Petersen: $100,000 By December 2018
Another long-time Bitcoin bull, Van-Petersen has had considerable luck in correctly guessing Bitcoin's path for several years.
In January this year, the Saxo Bank analyst stated he believed prices will continue upwards to $100,000, even as the fall from $25,000 to under $6000 was already underway.