This hypnotist charges half a bitcoin for helping you remember your lost cryptocurrency pass
YOU'VE GOT ABOUT A 50 TO 80 PERCENT SHOT AT RECOVERING A L OST MEMORY.
Bitcoin News
The hypnotist's bitcoin password recovery service received press in recent months, including a mention in The Wall Street Journal. Yet Miller says bitcoin password recovery makes up a small part of his hypnosis practice. He spends most of his time on other services, such as helping people lose weight and reducing stress and anxiety.
He began this foray into e-wallet password recovery after years in the financial industry during which he conducted hypnosis sessions with day traders or those looking to plan their financial future. He has also worked with medical students who want to enhance their memory and recall for upcoming tasks such as exams.
When it comes to password recovery for bitcoin wallets, "the combination of these skills made it very easy for me to put together a program that helps people with the needs associated with this particular problem," .
Successful hypnosis is based on mindful meditation and alleviating stress (since stress is the biggest hindrance to recollection), he says.
"YOU'VE GOT ABOUT A 60 TO 80 PERCENT SHOT AT RECOVERING A LOST MEMORY."-Jason Miller, hypnotist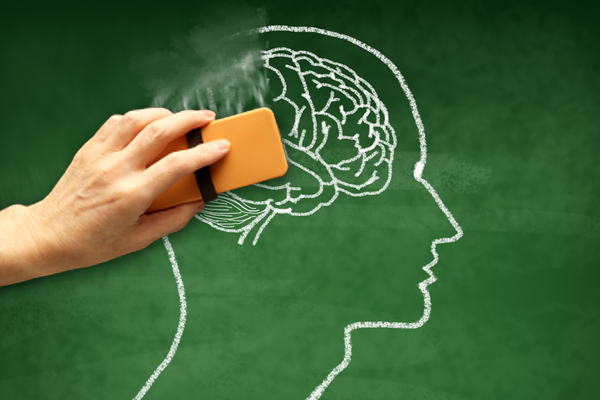 "If you've got, you know, $150,000, $200,000, $300,000 worth of bitcoin in a wallet and you can't get access to it, there's a lot of stress there," he says. "So it's not just as simple as saying, okay, we're going to go do a 30-minute hypnosis session and enhance your memory."
Miller declined to specify the exact number of participants in his bitcoin password recovery program or how much money he's recovered, citing client confidentiality. However, he says that there are currently "several people" in his program, who are experiencing varying degrees of success.
Generally, a person who created their password more recently will have an easier time unlocking this memory, he says. Likewise, a client who is feeling low stress will have an easier time remembering their password than one under high stress.
Miller's password-recovery package includes up to three hypnosis sessions, which occur on a weekly basis. But the hypnotist notes that it can take more than three sessions to remember a lost password, and there's no way to guarantee results.
"You've got about a 50 to 80 percent shot at recovering a lost memory," he says. Yet, he adds, it's not his job to be successful at recovering forgotten passwords. That's the client's job.
His role is to guide the person through a process that allows them to enter a hypnotic state. Once that is achieved, he can deliver suggestions that will allow them to access repressed memories and forgotten information.
"What the client does from there is they just allow these processes to occur naturally".