Caribbean Nations Introduce Bitcoin Payments in the Travel Industry
The Caribbean Tourism Organization is going to introduce Bitcoin payments for tourism services . In partnership with a local company, CTO wants to implement crypto-payment merchant applications in the travel industry and other related sectors.
Trying to adequately address economic and financial problems, Caribbean governments and businesses are increasingly turning towards cryptocurrencies like bitcoin or ethereum. The region has been experiencing a decreasing growth and high debt rates for some time. In recent years, large U.S. banks have been withdrawing capital from the Caribbean markets.  All this has affected Caribbean economies, which are heavily dependent on tourism and international trades.
The Caribbean Tourism Organization has become the latest regional institution to embrace cryptocurrencies. CTO has reached an agreement with the Barbados-based blockchain company Bitt Inc. to facilitate "the implementation of more efficient payment processes for tourism products and services", officials announced. A memorandum of understanding has been signed in order to help "foster broader economic participation in community-tourism and related sectors" through the use of cryptocurrencies. The partners intend to implement "efficient and cost optimization" digital payment products and services in the region's most important industry.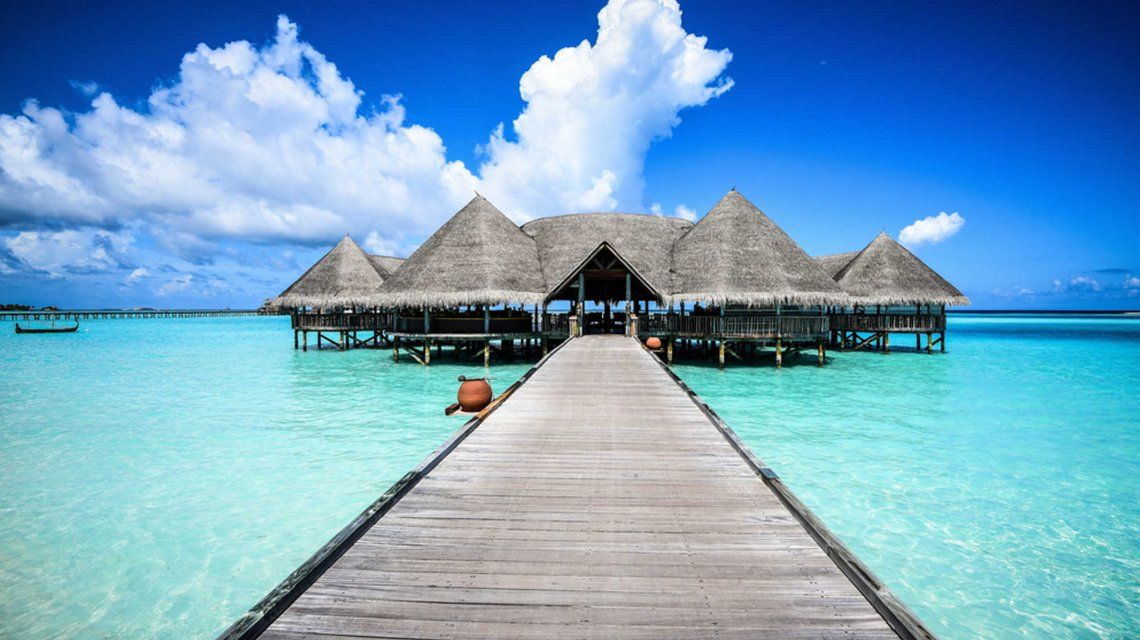 "The Caribbean aims to fully examine the advantages offered by the new financial technology," said CTO's secretary general Hugh Riley, quoted by Caribbean News Digital. He believes blockchain services have the potential to advance the objectives of specific programs and activities within the tourism sector. "The CTO has a responsibility, on behalf of our members, to fully explore these possibilities," Riley stressed.
"Tourism is the largest single contributor to the Caribbean economy. It is absolutely critical to every single Caribbean nation's well-being and development. We see this as a very natural and necessary association," said Bitt's CEO Rawdon Adams, quoted by Travel Pulse. "We know how transformational our technology can be," he added.
Banking the Unbanked, Financing the Underfinanced
Cryptocurrencies offer Caribbean nations the opportunity to increase availability of financial services. A large portion of the local population lacks basic access to the banking sector. According to a 2015 World Bank report, about 55% of Caribbean residents do not even have a bank account and Bitcoin will solve this.
Cryptos can also help Caribbean businesses which suffer from U.S. restrictions with access to dollar-euro-based foreign exchange reserves. The biggest economies in the region, like Jamaica and Barbados, rely on import/export of goods and services and need to finance these operations. Cryptocurrencies can be used in both international and regional trade and will help reduce foreign exchange costs. Authorities and businesses believe crypto payments could also increase profits, while decreasing consumer costs.
Caribbean nations are taking steps towards cryptocurrency adoption on several other fronts. Earlier this year, the Eastern Caribbean Central Bank (ECCB) announced it's considering issuing a new crypto called the Digital Eastern Caribbean Dollar (DXCD). Eight governments and economies are behind the bank and the crypto project. "The decision to move closer to a cashless society is in keeping with our overall development strategy, and also that of the ECCB," Donaldson Romeo, premier of Montserrat, told the Gleaner in February.