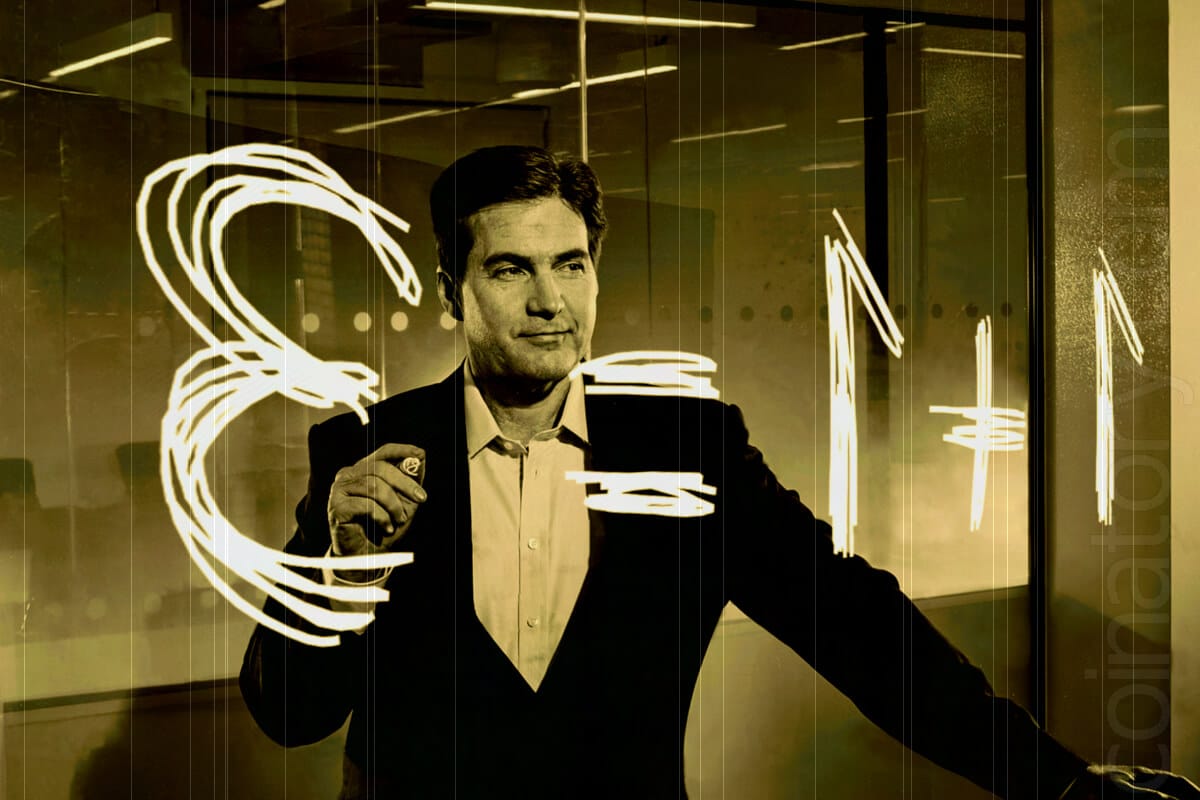 The Bitcoin Satoshi's Vision (BSV) community in Asia has reportedly declared war on "multi-chain parallel computing network" Aelf (ELF COIN) over its founder's launch of a campaign against prominent BSV supporter and self-proclaimed Satoshi Nakamoto Craig Wright.
According to crypto news outlet 8BTC, Aelf's founder Ma Haobo called Craig Wright a scammer, and on the Chinese microblogging platform Weibo (a Twitter-like app) launched the #BoycottBSVAndCrtingFaketoshi hashtag, after learning Craig Wright allegedly cried in court during a hearing related to a $10 billion lawsuit filed against him.
The hashtag, 8BTC writes, gained the support of various popular cryptocurrency community members in the country, including F2Pool co-founder Mao Shixing, and Poolin mining pool co-founder Zhu Fa. It soon got to 250,000 views.
As it spread it reportedly gained the attention of China's BSV community which soon fought back and attacked Aelf for having a $192 million market cap, compared to BSV's $3.7 billion market cap. The community alleged also threatened to drop Aelf's price "to zero," presumably through an attack in which they'd mine empty blocks.
BSV-aligned mining pool called SharkPool has threatened to pull ELF such an attack of BTC forks using the "Real Bitcoin" name as it believes these cryptocurrencies don't fulfil Satoshi Nakamoto's original vision.